2018 Taiwan Ignition System Company Incentive Travel
We would like to inform you that TIS would be having a 3-day incentive travel from 27th Sep. to 29th Sep. Therefore, there will not be any work arranged during those days. Thanks for your cooperation!
---
27 Sep, 2018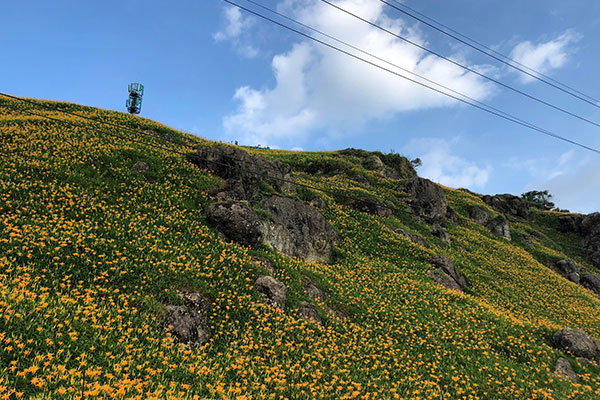 Manufacturer of Ignition Coils For Automobile, Motorcycle, Marine, Truck & ATV; Angle Position Sensors For Headlight, Steering Wheel & Throttle; and Pressure Sensors For Oil Temperature & Oil Map | Taiwan Ignition System Co., Ltd.
Based in Taiwan since 2003, Taiwan Ignition System Co., Ltd. is a coil, ignition coil and sensor manufacturer for the Auto Parts Industry. Main products, including Ignition Module, Ignition Coils, MAP Sensor, Camshaft Position Sensor, MAF Sensor and Crank Angle.
At present, 128 types of ignition modules, 77 types of airflow meters sensors, 100 types of automotive ignition coils, 15 types of crankshaft camshaft sensors, and customized pressure sensors and angle sensors have been developed. We are dedicated to providing perfect service, superior quality, and innovative products.
TIS has been offering customers high-quality automotive ignition coils, crankshaft camshaft sensors and airflow meters sensors, both with advanced technology and 20 years of experience, TIS ensures each customer's demands are met.