January of 2021 New product announcement
January of 2021 New ignition coil announcement
---
22 Jan, 2021
During the epidemic, we are committed to developing new products. In January of 2021, we have completed the development of eight different styles of ignition coils for Hyundai cars. We use the best raw materials to make the ignition coils and pass our endurance test for 1000 hours and thermal shock tests.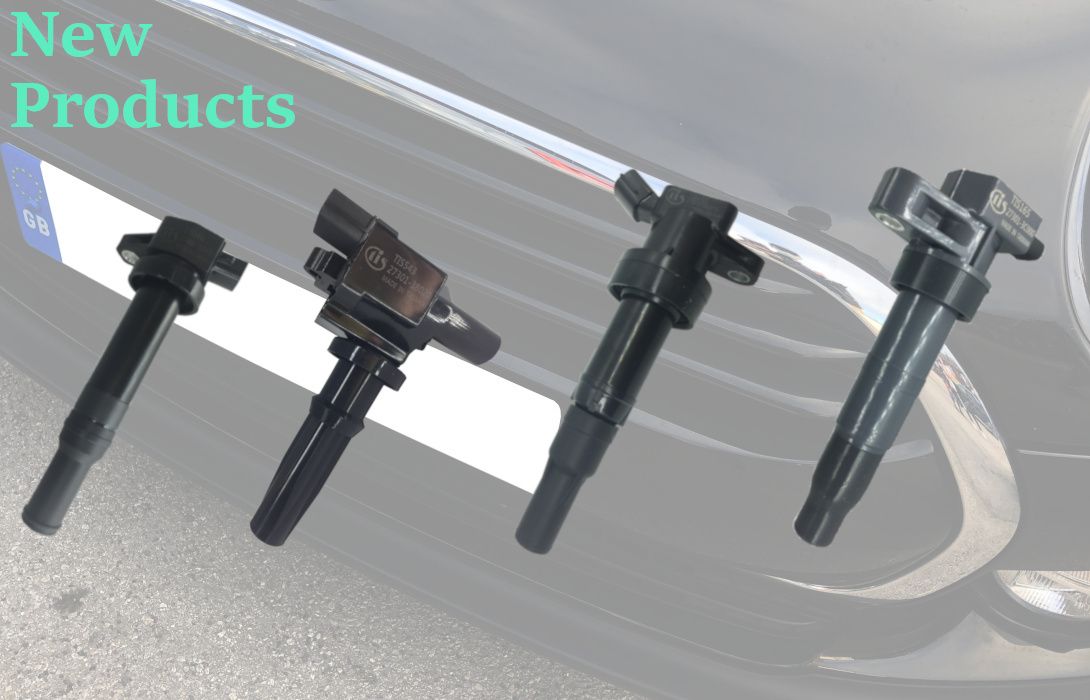 Gallerys
January of 2021 New product announcement | Auto Parts Ignition Modules, Ignition Coils & MAP Sensors Manufacturer | Taiwan Ignition System Co., Ltd.
Based in Taiwan since 2003, Taiwan Ignition System Co., Ltd. has been a coil, ignition coil and sensor manufacturer for the Auto Parts Industry. Their main products, including Ignition Coil, Ignition Control Module, Mass Air Flow Sensor, Pencil Ignition Coil, Crank Angle Sensor, Camshaft Position Sensor, Pressure Sensor and Wire Harness, which are exported to 60 countries.
At present, 128 types of ignition modules, 77 types of airflow meters sensors, 100 types of automotive ignition coils, 15 types of crankshaft camshaft sensors, and customized pressure sensors and angle sensors have been developed. We are dedicated to providing perfect service, superior quality, and innovative products.
TIS has been offering customers high-quality automotive ignition coils, crankshaft camshaft sensors and airflow meters sensors, both with advanced technology and 20 years of experience, TIS ensures each customer's demands are met.